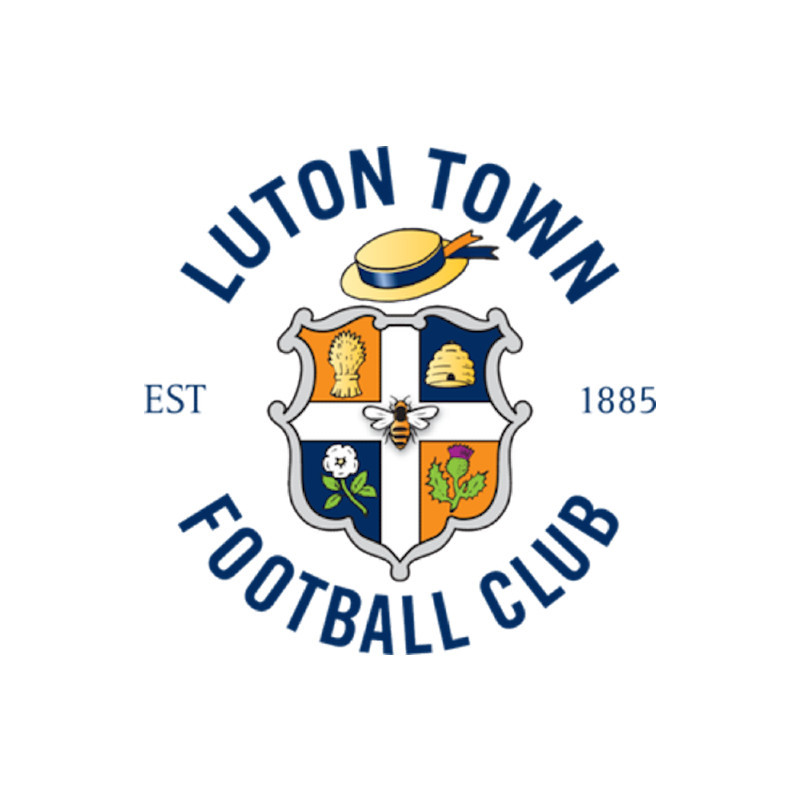  
Luton Town FC Fan Visual
Hatters Home from Home
Take a seat in the stadium to show your support while games are played behind closed doors!
Football is set to return to the Championship after the long lockdown break, and the Hatters are looking forward to playing on the lush Kenilworth Pitch under Nathan Jones once again.
Of course, when the football does return – things within the stadium will look very different as matches will take place with 10,000+ missing ingredients… YOU and your fellow supporters!
But even though you can't be there in person, we can now offer you a creative way of taking a seat in the stands!
By purchasing a 'Hatters Home from Home' plaques, you can upload your own photographs which will be printed on a weatherproof board and affixed to one of the seats within the stands.
The aim is to push up the matchday 'attendance' as much as possible with the photos of supporters, while helping the players to feel at home at Kenilworth Road.
You can order your Home Seat Plaque by clicking
This link will take you to Luton Town FC website.
Luton Town FC have partnered with Face In The Crowd to manage print production aspects of the project.
However LTFC wish to process orders through their own website.
Items are only available to order through blue link above.
"Add to cart" function below is disabled.
Security
Delivery
Product will be fixed to the seats within Kenilworth Road, we cannot guarantee an exact seat.
The products we place in the stadium will be at the sole discretion of Luton Town FC.
If the image is deemed offensive or inappropriate the product will not be fixed to a seat with no refunds issued for this.
Offensive and inappropriate images include but are not limited to nudity, offensive gestures, people of notoriety and Watford Shirts!
In purchasing and uploading an image you are agreeing to GDPR consent that your image on the product may be used in further marketing activity and campaigns.
Your plaque will be delivered directly to Kenilworth Road. No delivery will be charged, but you will be required to submit your address details for reference.